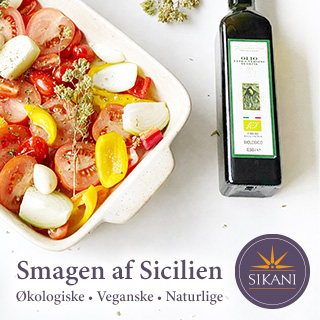 Sicilianske specialiteter
Læs historierne om vores fantastiske produkter og hvorfor vi siger de er helt specielle.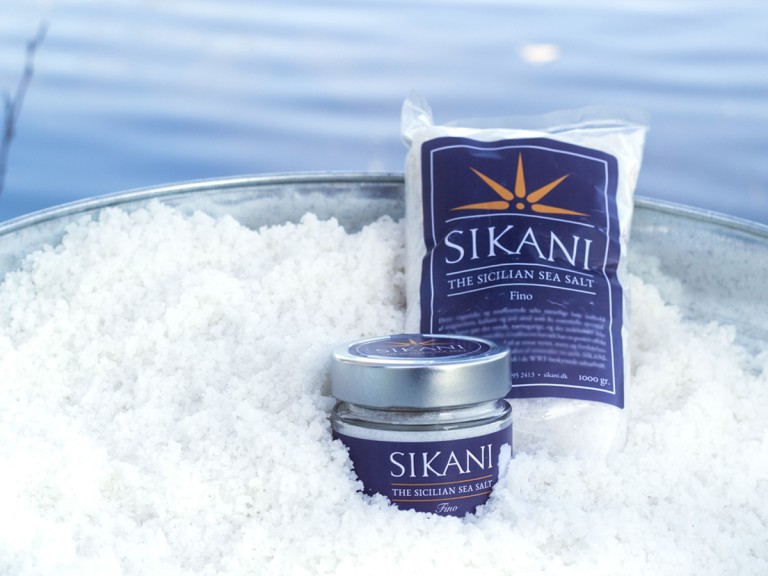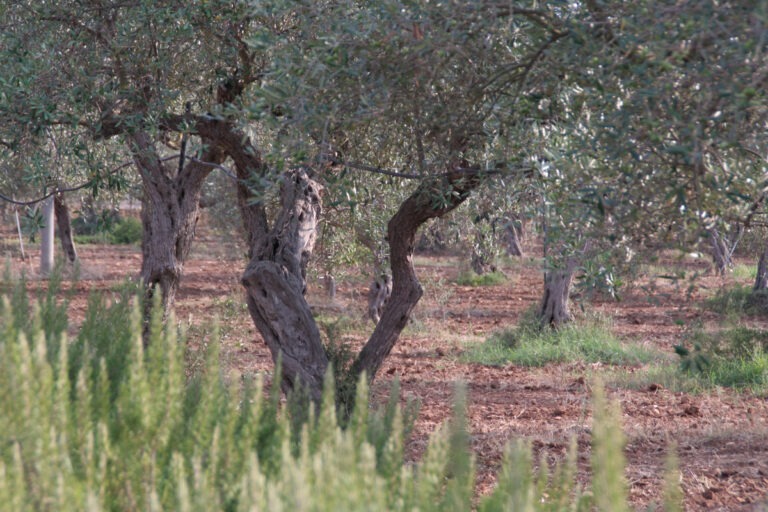 Økologisk, koldpresset jomfruolivenolie
Kan opvarmes til 350 grader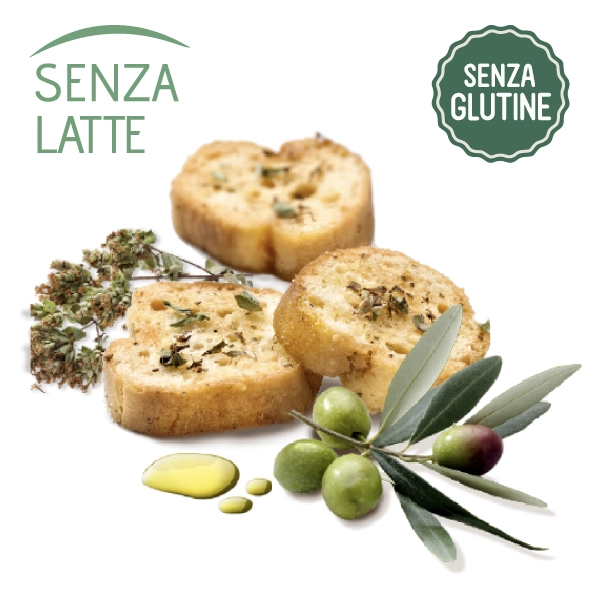 Glutenfri
Højkvalitets bageriprodukter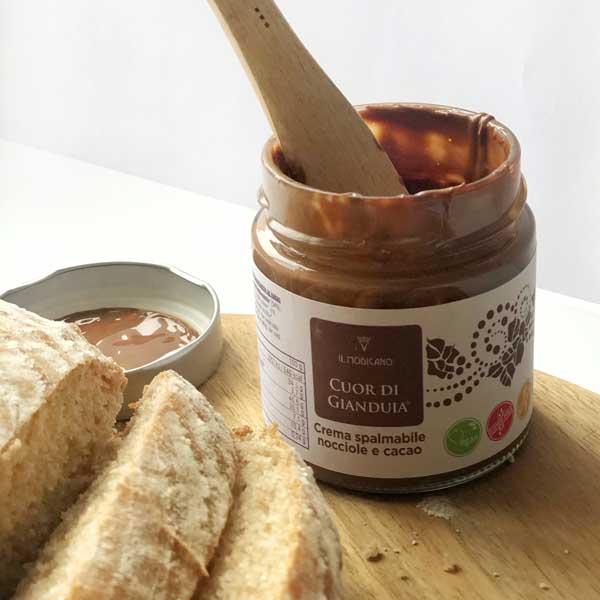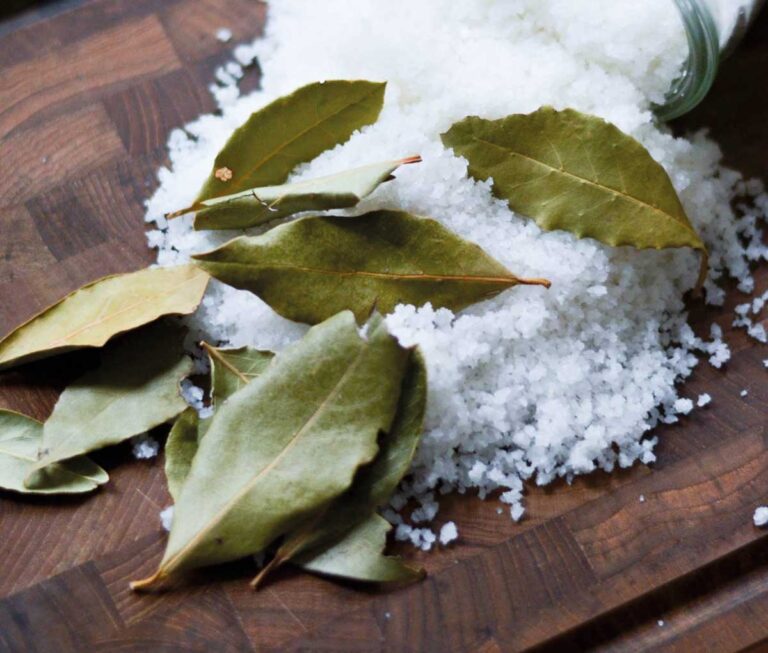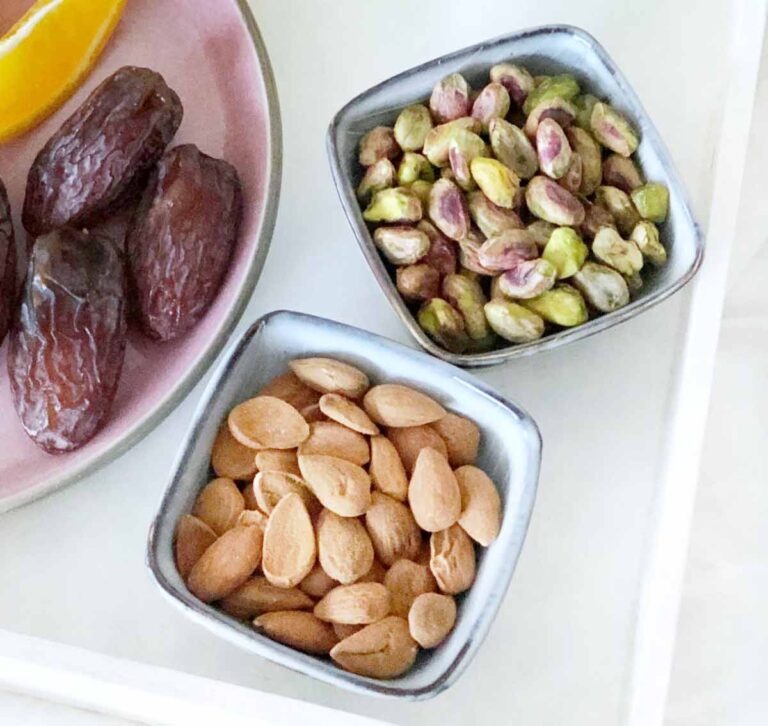 Nødder
Fra hele nødder til spreads
Sikani Salt - hvis du vil have en smagsoplevelse som gør, at du aldrig kan spise almindeligt salt igen!

Sidste år opdagede jeg Sikani Salt. Lotte Brøns fortalte mig om alle de mineraler som det sicilianske salt indeholdt, så jeg begyndte at bruge Sikani Salt på stort set alt, hvad jeg spiste.

Chokket kom, da jeg var løbet tør for Sikani Salt. Jeg købte noget helt almindeligt fint salt - og fik et chok. Det smagte rædselsfuldt. Ekstremt salt, og ingen andre smagsnuancer. Og ingen følelse af Siciliansk, varmt havvand, bløde sandstrande og helende middelhavssol.

I dag har jeg købt salt igen. To pakker, for at være helgarderet. En vidunderlig selv-forkælelse - og den mest brugbare gave-luksus-ide, jeg kan komme på. Prøv det!
Ja jeg kommer ikke til at bruge andet salt!
Alle nødder er hentet - og lavendler! Og salvie! Tusind, tusind tak, det er så vanvittig lækkert altsammen 😀 . Fantastisk service.
Kære Lotte, tak for forsendelsen, og ikke mindst tak for de tørrede lavendler du havde lagt i æsken. Sikke en vidunderlig overraskelse! Nu ved jeg lige nøjagtig hvad jeg skal lave 🙂 Jeg glæder mig til at mandelhøsten er i hus. 
Kære Lotte, Jeg åbnede en forsendelse til mig og opdagede et fuldstændig vidunderligt indhold af mandler og pistacienødder - og jeg havde det som om jeg havde brændt fingrene og turde ikke se på det, for det er jo ikke mit. Der er 2,5 kilo af hver slags. Men nøj, hvor er de smukke de pistacier! Vi kan jo strengt taget godt købe dem, men hvad koster de? Og kan den rigtige køber vente med at få sine ting?